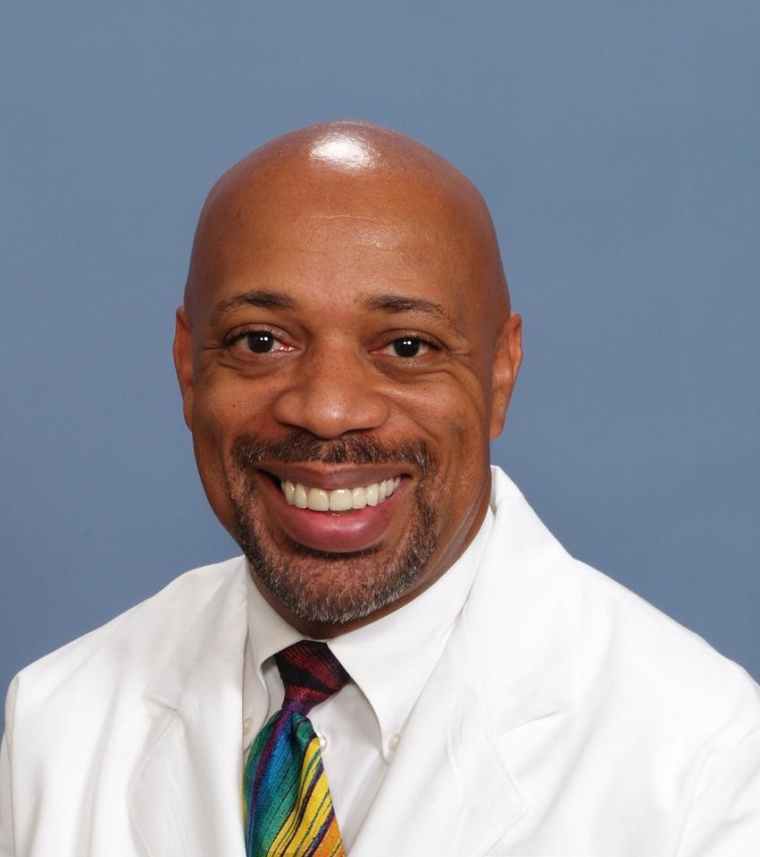 MONMOUTH, ILLINOIS (November 16, 2020) — Dr Harvey Echols of Jacksonville, Florida, has been named to the Monmouth College Board of Trustees.
A 1981 graduate of the liberal arts college, Echols has worked in the medical profession for more than 25 years.
"Dr Echols is ideal to serve as a Monmouth trustee. He has demonstrated the value of a Monmouth education throughout his distinguished career and community service. Harvey is a longtime supporter of his alma mater in a variety of capacities — as a volunteer, alumni board member, employee and as a donor," said Monmouth President Clarence R Wyatt.
Echols, who most recently served as a member of the College's Alumni Association Board, said he is "deeply honored and humbled" to be named a Monmouth trustee.
"In one sense, I don't feel like I'm old enough to be a trustee because I still remember seeing the trustees on campus when I was a Monmouth student and thinking, 'These are people who are the pillars of their community and have served long, distinguished careers,'" said Echols, who is CEO of Sheffield Medical Legal Consultants. "That's why I am deeply honored and humbled to be invited to serve on the Board, because of the caliber of individuals who serve on it and work to ensure that Monmouth remains a strong college for generations of students to come."
After graduating from Monmouth with a biology degree, Echols spent a year working in the College's Office of Admission before heading to medical school at Southern Illinois University School of Medicine. He completed his residency at Cook County Hospital in Chicago and a sports medicine fellowship at Midwestern (Illinois) University.
"Other than my parents, Monmouth College is responsible for a great deal of the person that I am today," said Echols. "Because of my experiences at Monmouth, I developed important thought systems and thought processes that have helped me navigate my professional life."
A Chicago native, Echols also played baseball at Monmouth, under legendary coach Terry Glasgow, and was involved with campus life, including as a member of Delta Omega Gamma fraternity, the Concert Choir and Crimson Masque.
He and his wife, Dr Millicent Knight, have a son, Matthew.