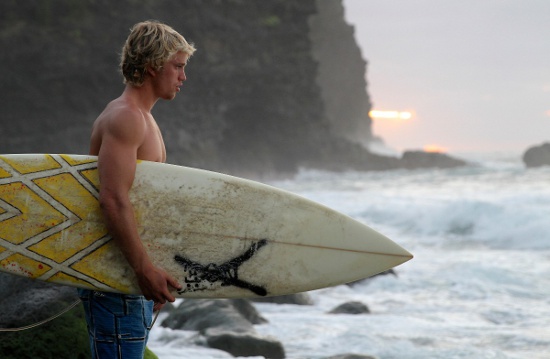 The theme for the River Cities' Reader 2014 photography contest is summer - in large part because we want to erase memories of our beastly winter.
The four categories are "Fun in the Sun," "In the Garden," "Heat Wave," and "Summer Nights."
The deadline for entries is May 9, and the rules are below. We plan to publish the winners in our May 29 issue.
(The photo above, by Jess Ellis, is a winner from our 2013 contest, incidentally.)